Here are some pictures of my life, and me with friends.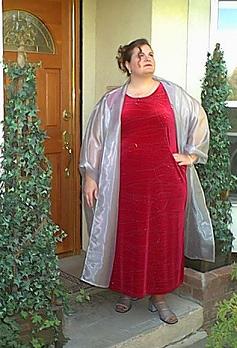 Modeling for a friend's website, November 2000

Below is my incision at 7 weeks.. it looks less red in person. The camera can be a strange beast.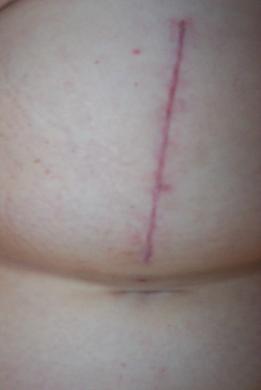 .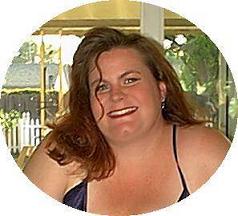 My face! September, 1999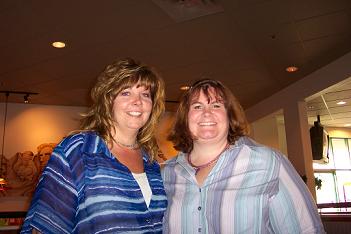 This is me and my best friend, Char, April 2003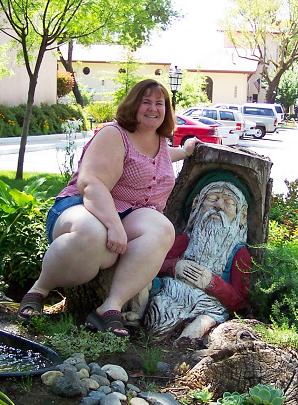 Me on a little vacation getaway.. my new boyfriend!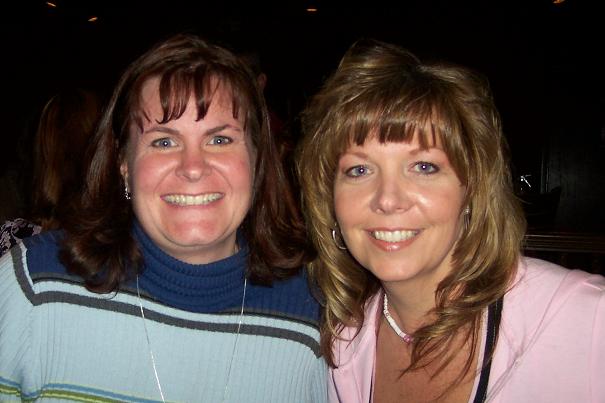 Here's what 35 looks like... 8 weeks post op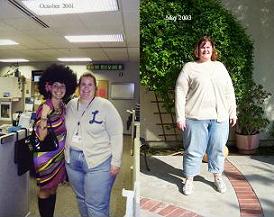 A before and after picture. Although the before pic was taken 25 lighter than my pre-surgery weight
This is a picture of me and my alien love child
AKA "The Hernia"
On a Swamp tour in Louisiana